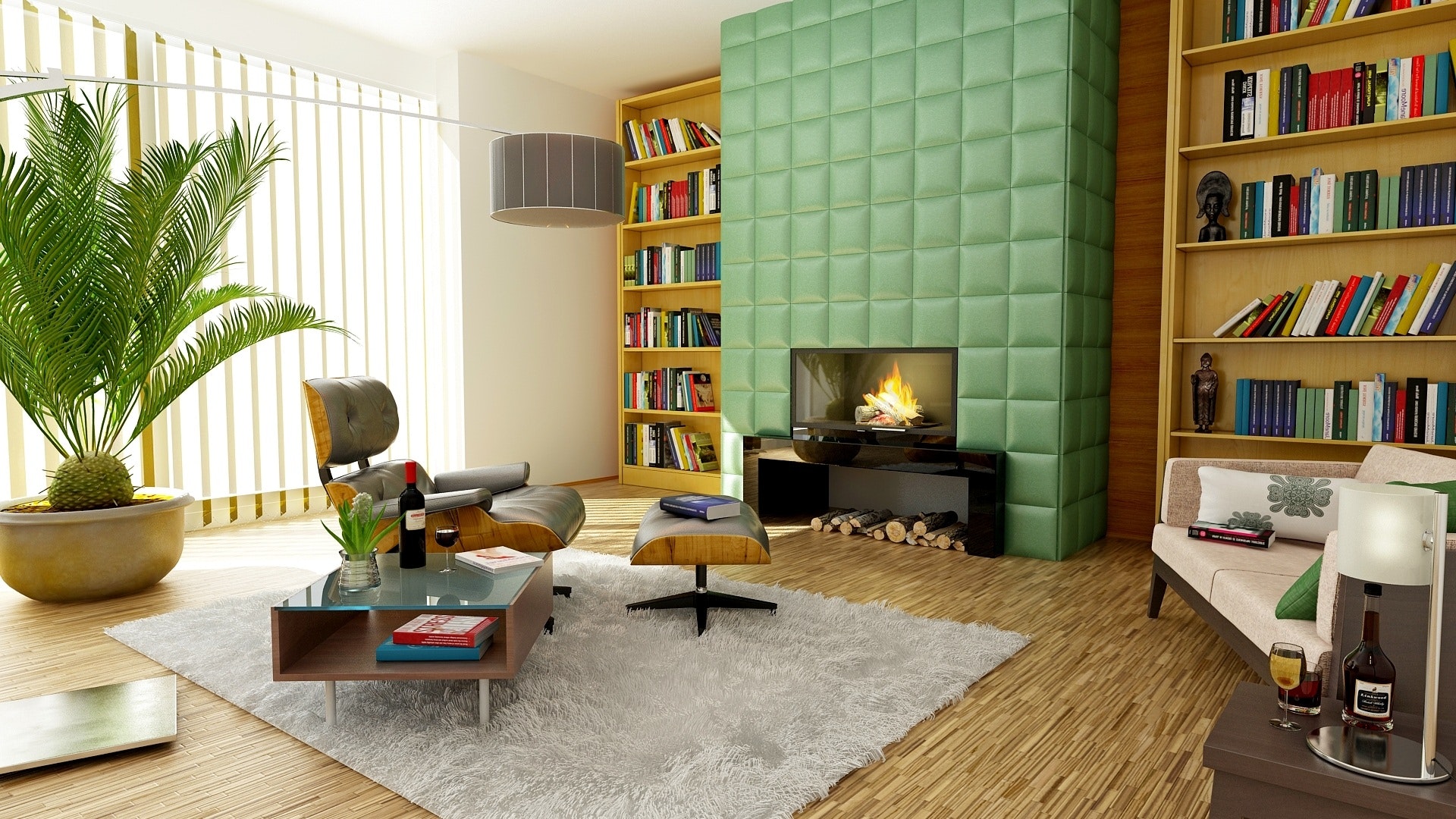 Architectural Design | Proven Signature services | Custom Built with innovative ideas.
COMMERCIAL & RESIDENTIAL SERVICES
Our Services
Contact us
WE PROVIDE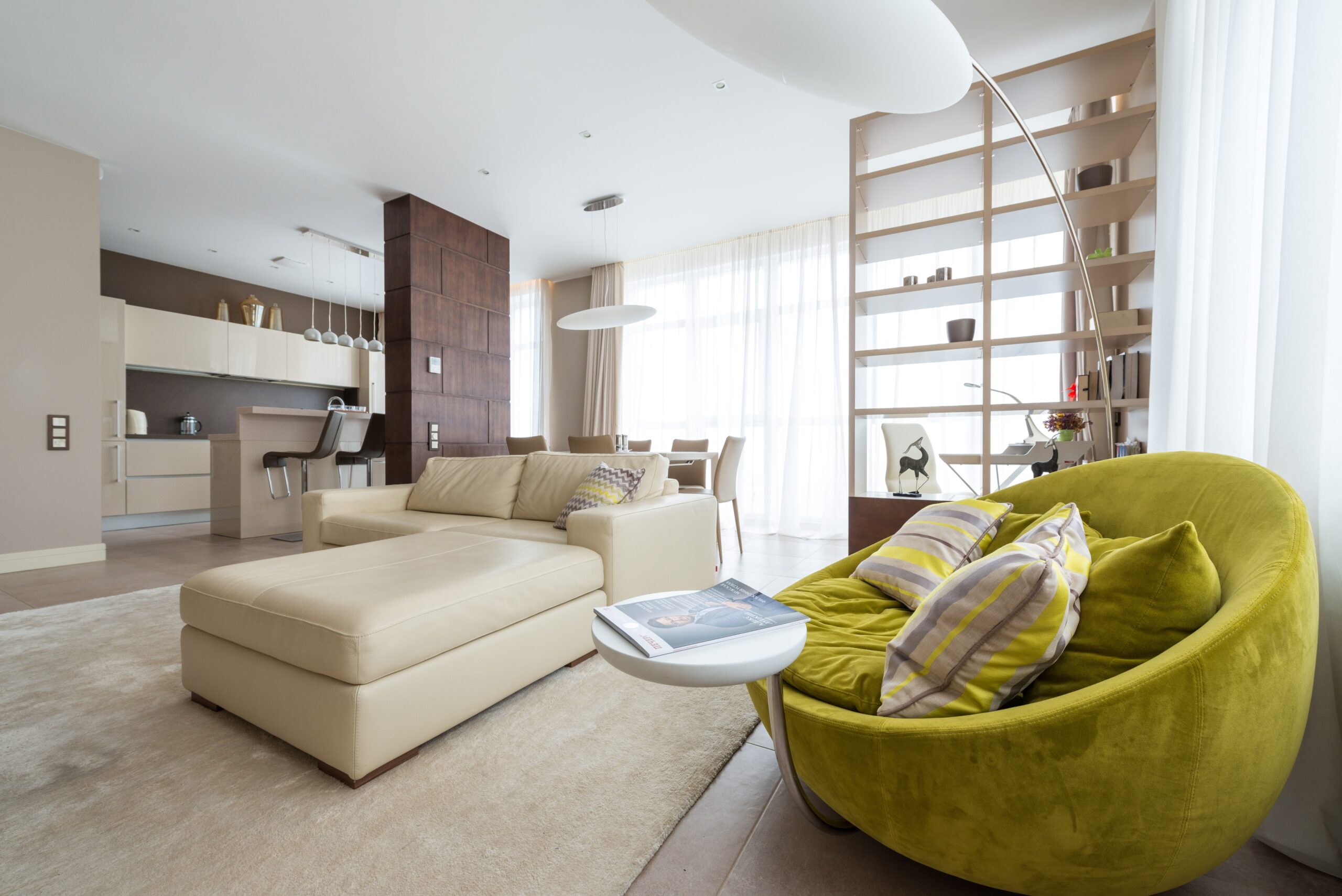 TURNING YOUR DREAM HOME
INTO YOUR REALITY
Our Services
Contact us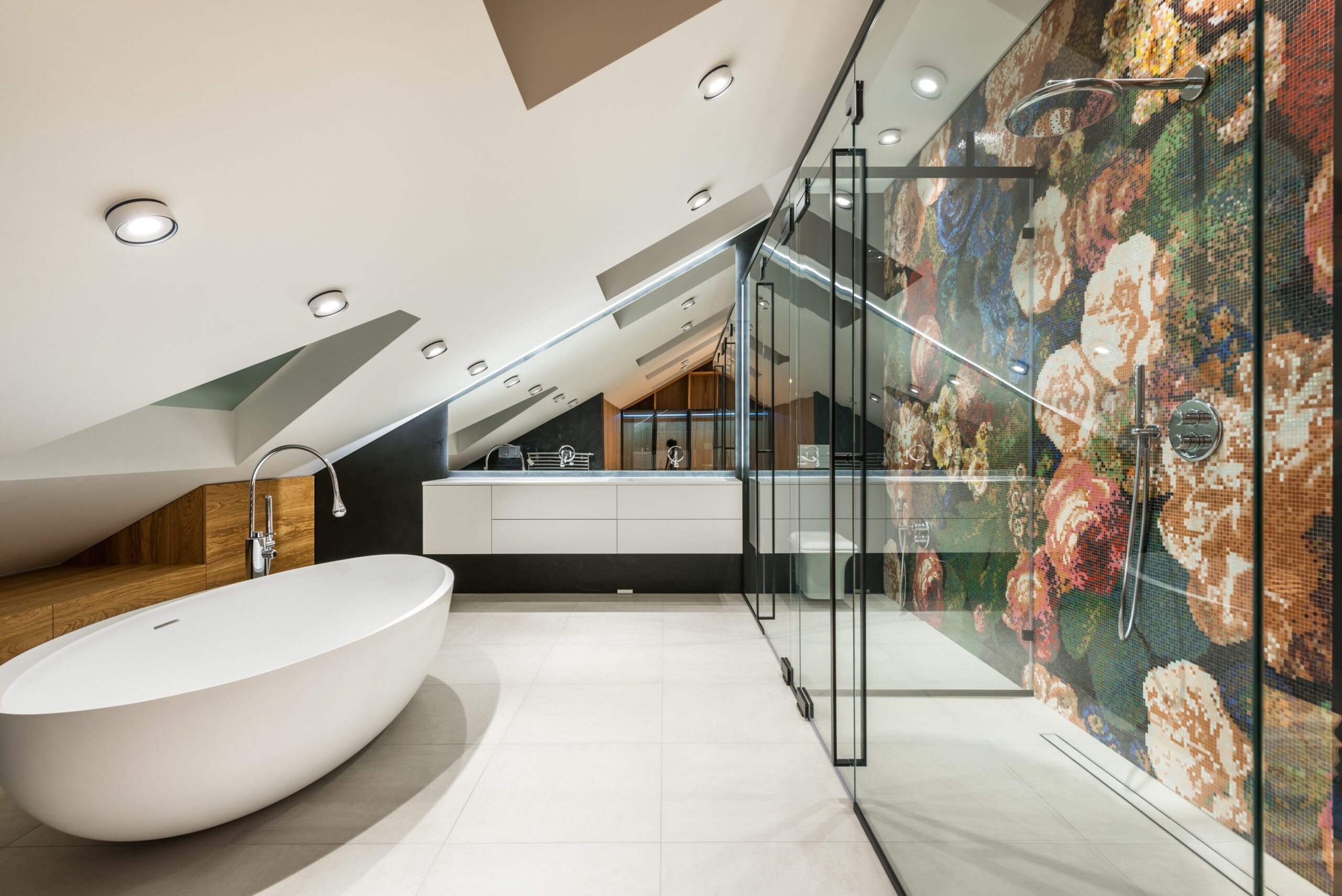 WE DESIGN AND BUILD A PERFECT BATHROOM
THAT SUITS YOUR TASTE
Our Services
Contact us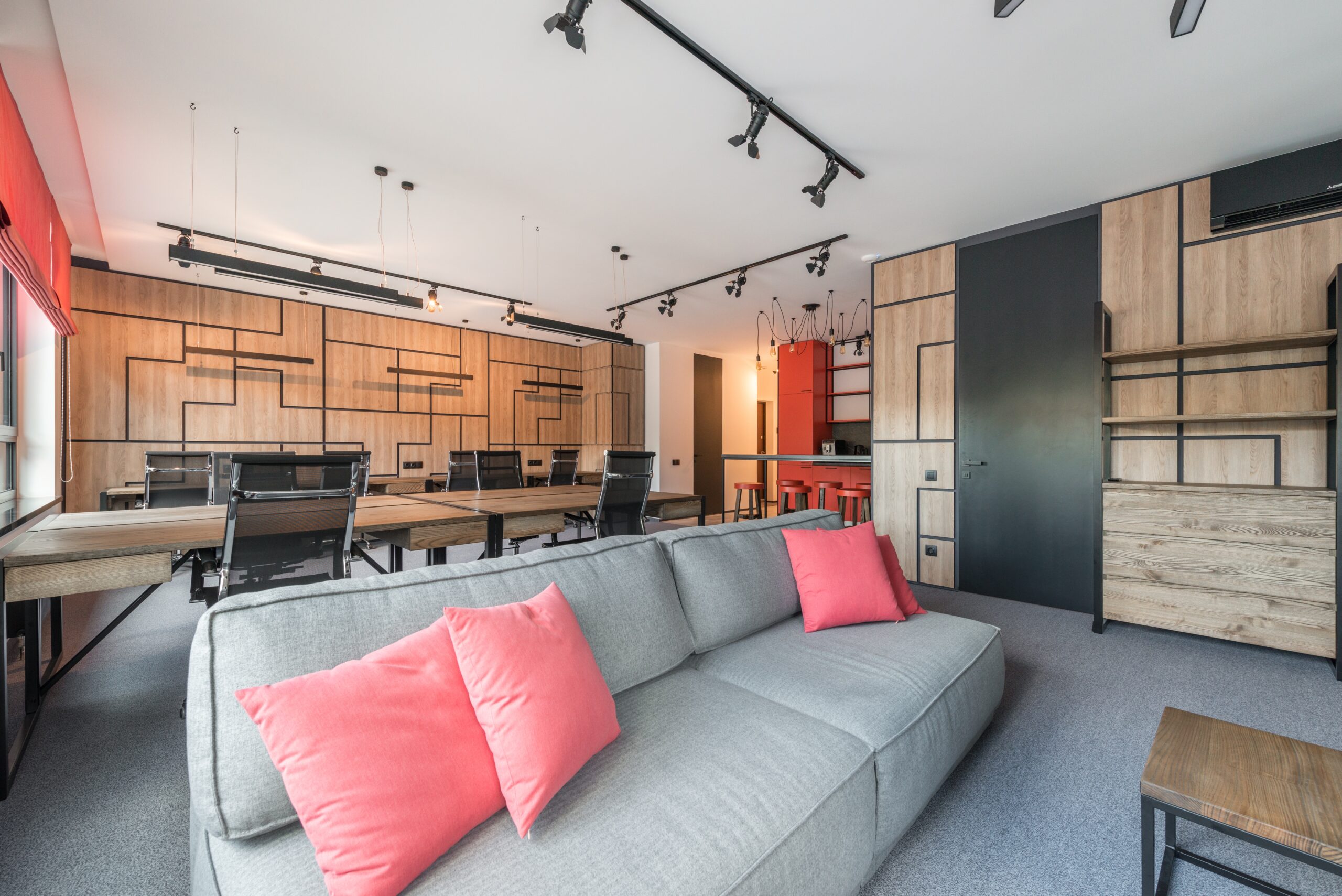 WE DESIGN WELL-ORGANIZED
OFFICE SPACE
Our Services
Contact us
WE OFFER Commercial & Residential SERVICES
Architectural Design, Proven Signature Services, Custom Built with Innovative Ideas.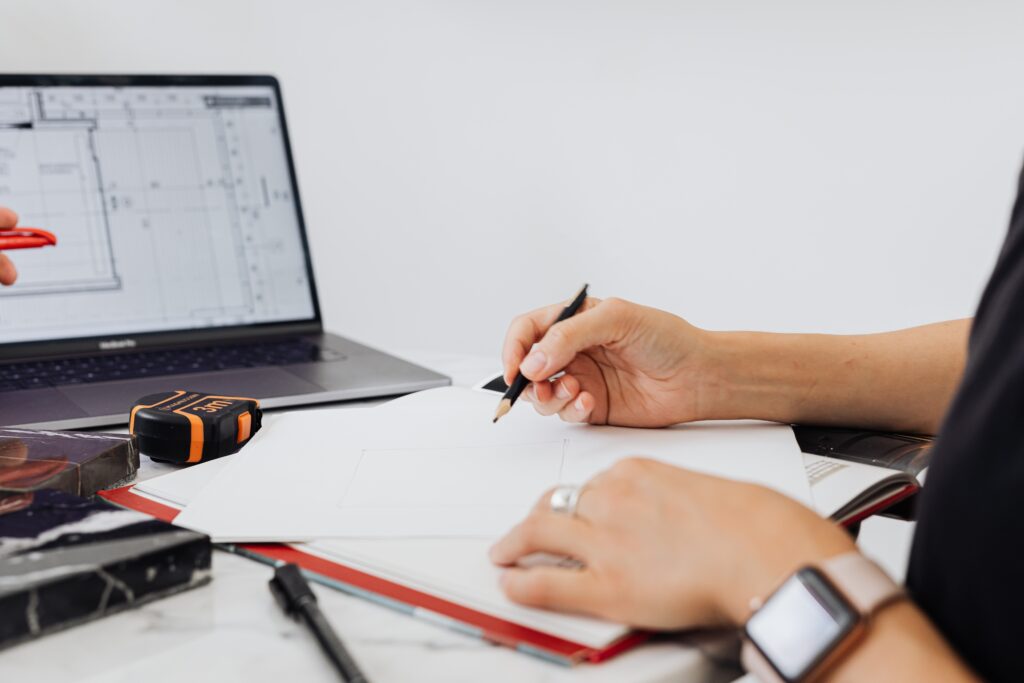 At DSB remodeling we are committed to bringing you services with an exceptional remodeling experience that exceeds your expectations. We are one of the best home remodeling contractors serving Houston, Katy, TX, and its suburbs.
Our services are specially designed to suit your needs, whether you want a rustic look or you prefer it classically modern. Our trusted and insured teach will help with any part of your remodeling project. DSB has the knowledge and experience you can depend on. Just one call will get you that much closer to your remodeling project.
Know More
Our Services
WHAT WE OFFER
ALWAYS DEDICATED AND DEVOTED