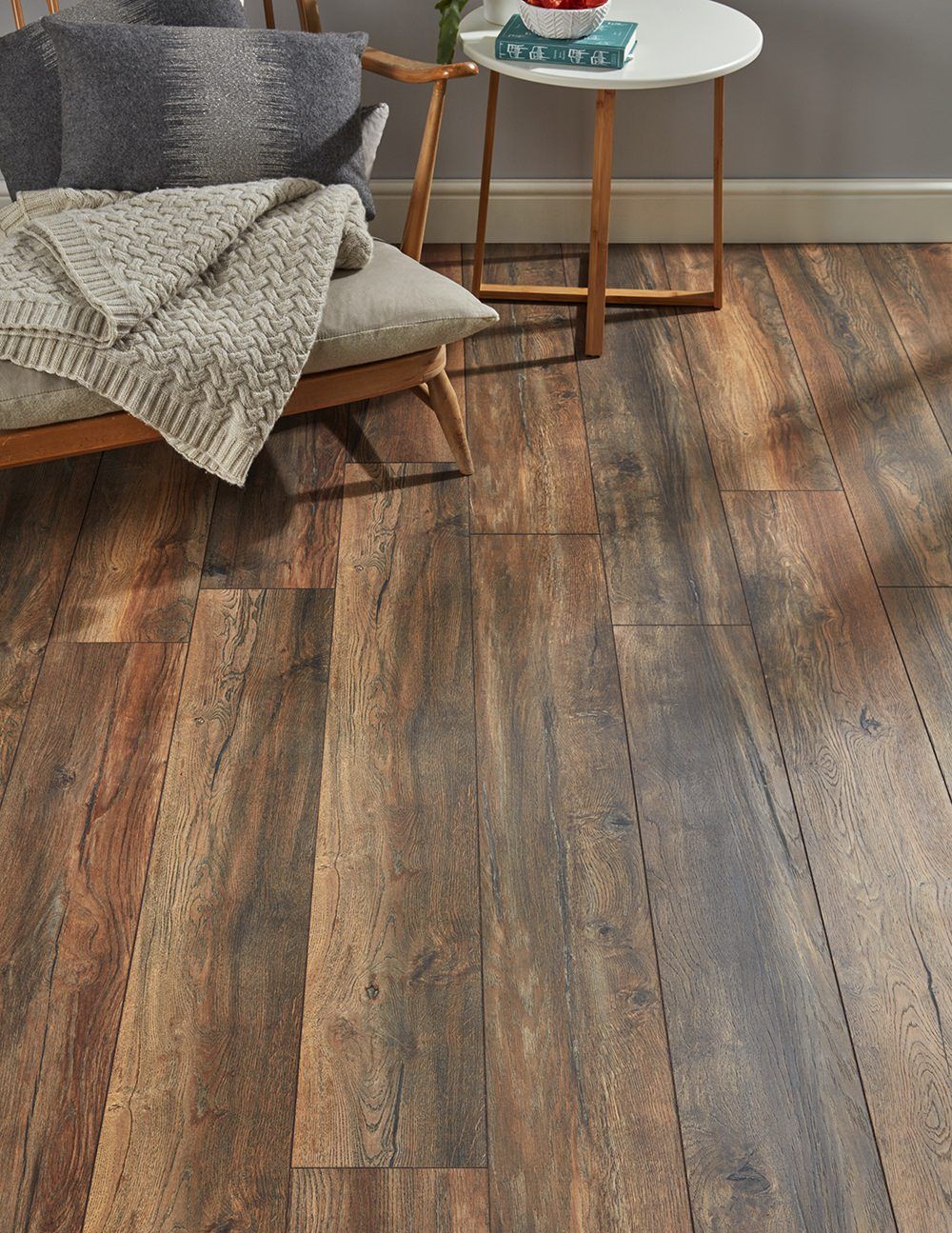 We will transform your living spaces with stunning new floors. At DSB remodeling, we provide a full range of flooring services and applications to residents of Texas and its suburbs. Whether it is a commercial or residential environment, we can help with your flooring needs. We will match your budget with high quality and long-lasting surface. Before actual work, we will inspect your current floors and give you a breakdown of what needs to be done.
 We offer the following flooring option:
Our flooring services include:
Need a flooring service for your home? Then contact us. DSB Remodels will ensure your experience with us from start to finish is exceptional.
Get a free estimate
Other Services