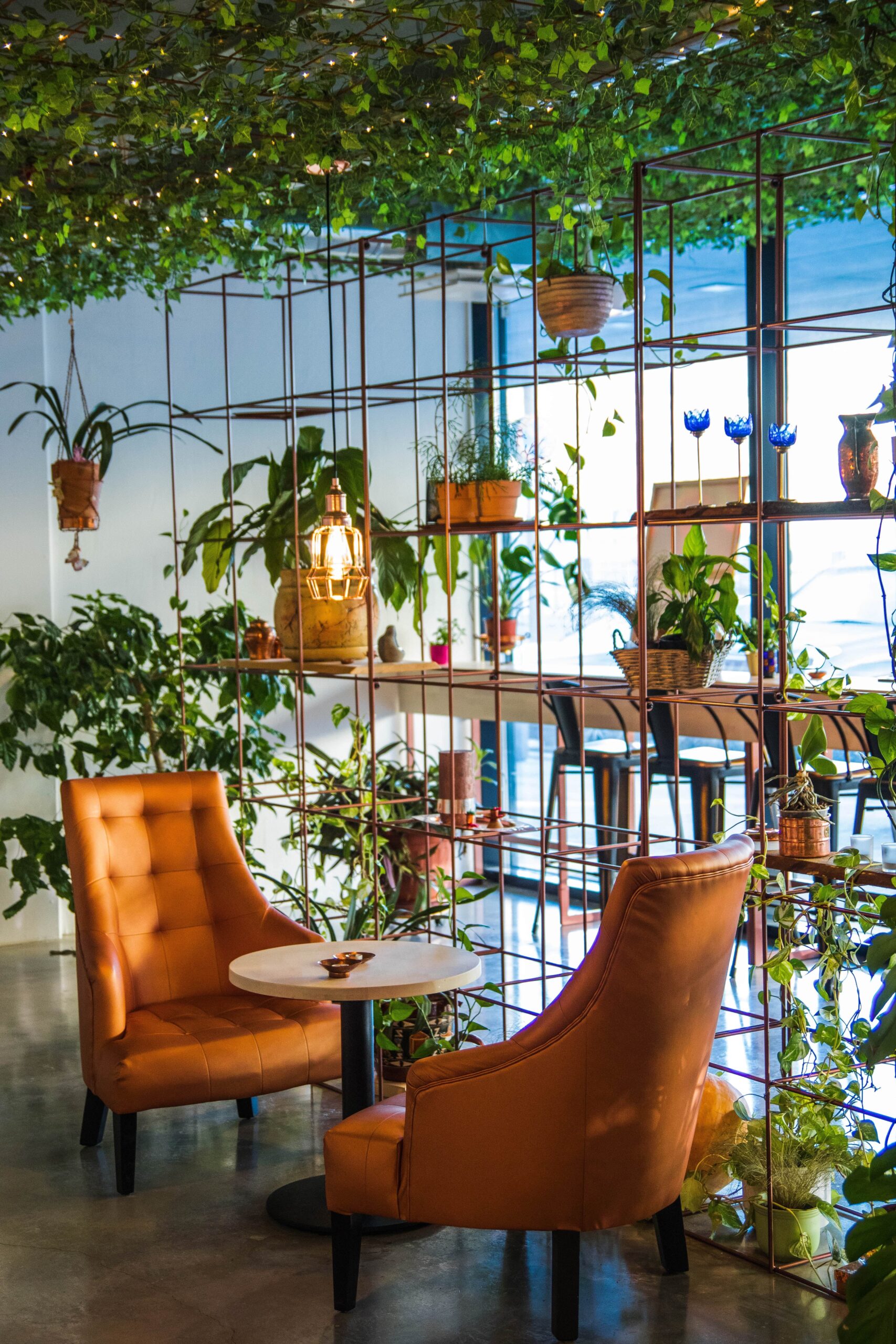 At DSB remodeling we are committed to bringing you services with an exceptional remodeling experience that exceeds your expectations. We are one of the best home remodeling contractors serving Houston, Katy, TXx, and its suburbs. Our services are specially designed to suit your needs. Whether it is a kitchen renovation, bathroom remodeling, home renovation, or commercial renovation, we strive to offer the most innovative solution.
We manage all phases of home and commercial remodeling from preliminary drawings to the final coat of paint. Whatever plans you have in mind, we will help you implement; taking note of every detail with flawless precision.
To us, you are not just a client but a key director of your project. Thus, we strive to ensure your satisfaction is 100% guaranteed. We keep you in the loop; having detailed discussions to perfectly understand your requirements. We also provide advice and consult where necessary to ensure you get the best possible outcome.
We pride ourselves in handling your renovations, whatever scale it is, with an equal level of professionalism and dedication. Our years of experience and expertise guarantee high-quality materials are used for every project. Thanks to our flexible business hours, and availability on short notice, we are guaranteed to meet all your remodeling needs.
Our team of friendly professionals makes sure you are comfortable with ongoing remodeling projects, notifying you as each stage progresses. There is nothing we can't accommodate. We adhere to necessary safety procedures to ensure your family is kept safe. We also maintain a tidy site, cleaning up as we go, and keeping the project running efficiently.
Get started on your home remodeling services. Whether you want it to look contemporary and modern, modern rustic, or traditional, our builders will provide you with the solution you're looking for.
WHAT PEOPLE SAID ABOUT US
I have personally seen work that has been done by dSb remodeling and it was really beautiful and lovely. I highly recommend them
Collins Yango
Did my concrete patio and outdoor kitchen and made it look awesome. I have referred friends who liked it, pricing is really cool.
Niyi Ogunneye
DSB did an amazing job installing our hardwood floors. They planned and executed the project professionally providing constant updates. I highly recommend their services.
Oluwatobi Aborisade
WHY CHOOSE US
FROM CONCEPT TO CREATION
05
We pride ourselves in providing quality home Innovation services with excellent customer satisfaction. If it is not right, we make it right. We treat you with respect and honor your decision and privacy.
06
Our team of in-house experts ensures regular quality checks at each stage of the project. This ensures your project is operating smoothly.
07
At DSB Remodelling, we care about your safety during construction, we ensure cleanliness during renovation, protect your property from damage, and we care about exceeding your expectations.