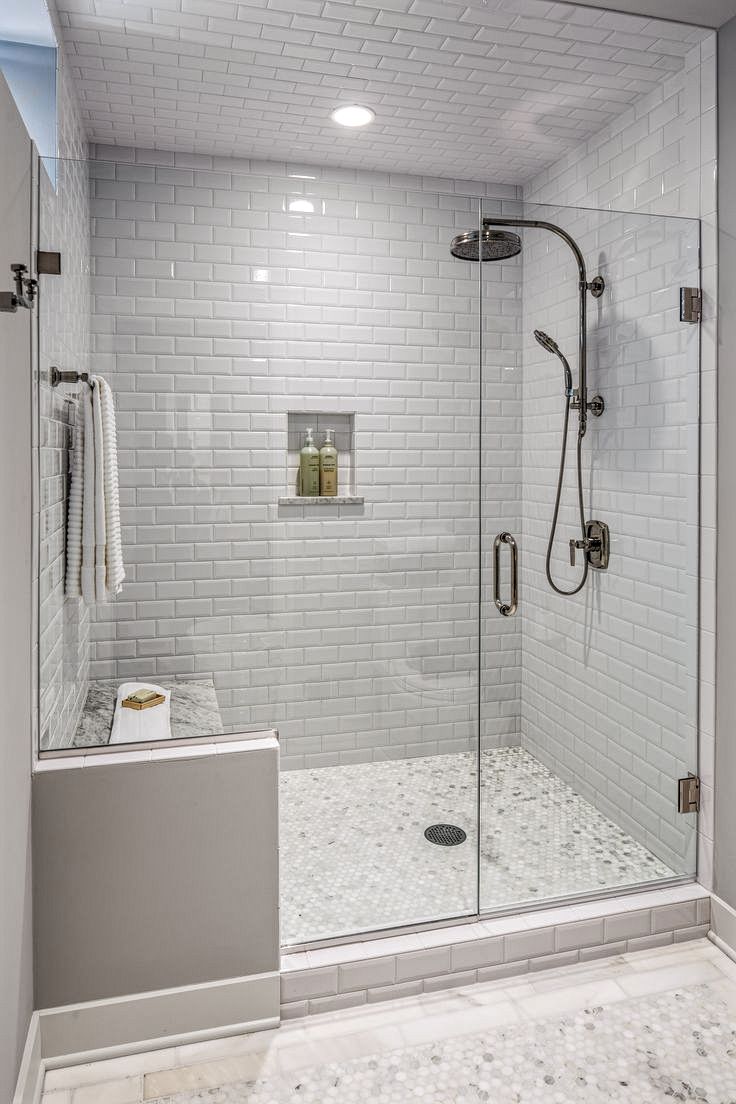 We design and build a perfect bathroom that suits your taste and meets your needs. Our bathroom remodeling contractors provide quality craftsmanship, stunning designs, and affordability to build a bathroom you deserve.
Whether you want a modern, contemporary, spa-like, or high tech bathroom, we will build it for you. Our team of highly efficient experts is available to answer any questions you have on each style type and give the necessary advice on what works best for your living space.
From the initial phone conversation to the final unveiling, we are with you all the way. Our management team will guide you – pointing out exactly what you need to create a beautiful fully functional bathroom. We will help you choose premium bathroom remodel materials and fixtures that meet your requirements.
Our customer-centric process ensures you get the necessary support and communication throughout the remodeling process. You will know what to expect at every stage. We listen closely, integrating harmonious design aesthetic and great functionality into your new bathroom.
We specialize in:
Cabinetry
Electricals
Plumbing
Tub installation
Hardware installation
Countertop installation (granite, marble, travertine, marble, and quartz)
Lighting configuration
Tile installation
Shower door installation
Painting
Sink/faucet installation
Wall removal
Our in-house craftsman will work in a way that minimizes disruption to your home or commercial spaces. We keep our work area clean and provide consistent communication throughout the kitchen renovation process. Our kitchen remodeling coordinator will be your contact. They will ensure your project starts on time and is completed per your requirements.
Your kitchen is the heart of your home. We believe your kitchen should not only be beautiful, but it should also be functional. This is why we are always available to listen to your kitchen remodel ideas and start a conversation about your needs.
Get a free estimate