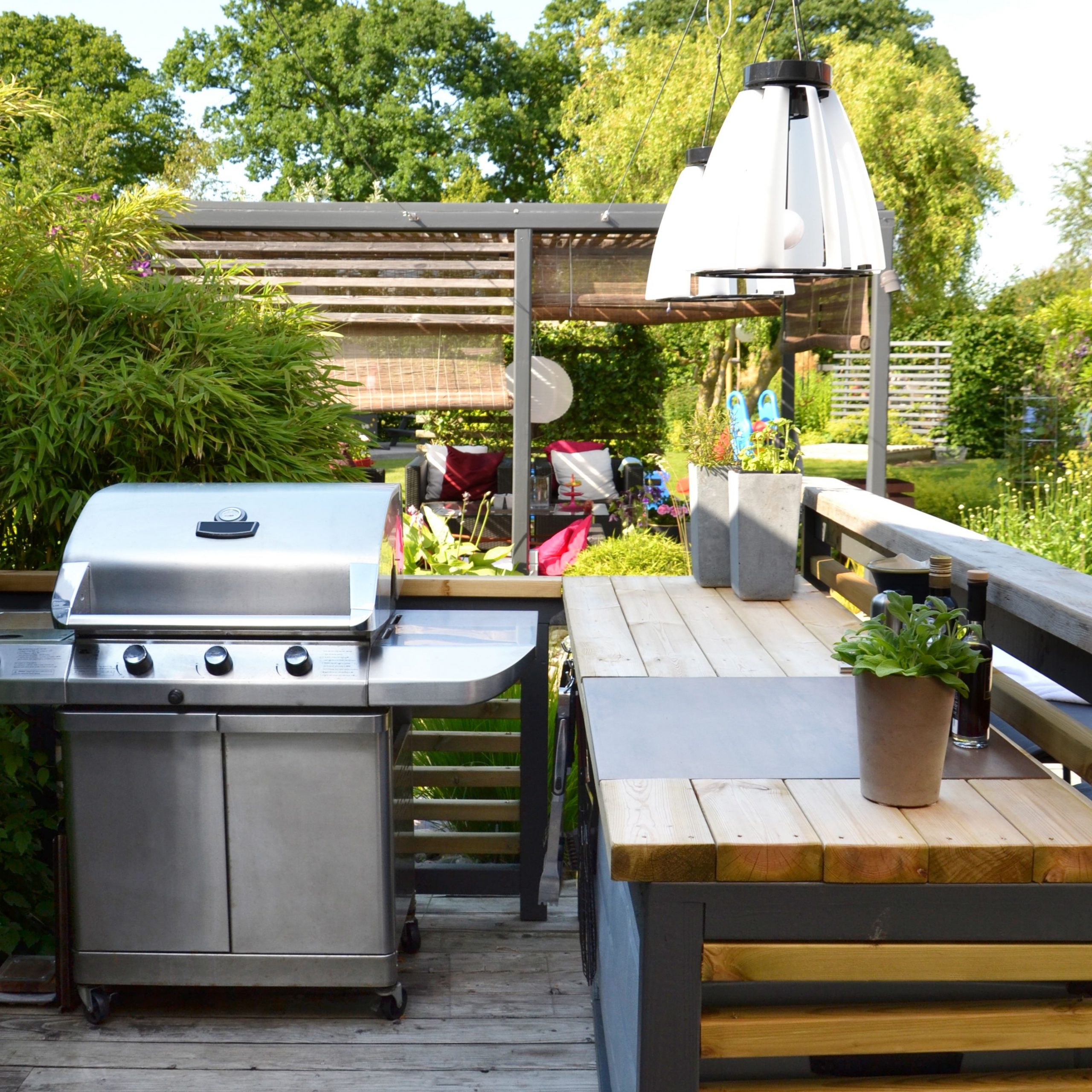 We create a beautiful custom-designed and fully equipped outdoor kitchen that connects the indoors to the outdoors for a welcoming atmosphere. Our team of friendly and talented architects is gifted at transforming an average space into something beautiful and functional.
We leverage knowledge and experience in providing our clients with durable and high-quality materials that match your outdoor kitchen design.
DSB remodeling outdoor kitchen contractors will work with you in designing your outdoor kitchen from scratch to finish. Our contractors make sure you are taking full advantage of your landscape so that there is fluidity throughout the design of your home.
With us, you can be sure of getting everything you need from the services we provide. We will match bricks, pavement, and other materials to make sure your outdoor kitchen blends in naturally with your home.
Your outdoor kitchen may include
Grills
Refrigerators
Stoves
Custom Cabinets
Custom Countertops
Custom Countertops
Overhead Pergolas
Oven
Side burner
Sinks
Freezers
Drop-in Coolers
Kegerators
Light fixture
No matter the feature you would like to include, we will make sure each part is as comfortable, functional, and attractive as possible. We also handle the installation of plumbing, gas lines, or electricals work.
Get a free estimate